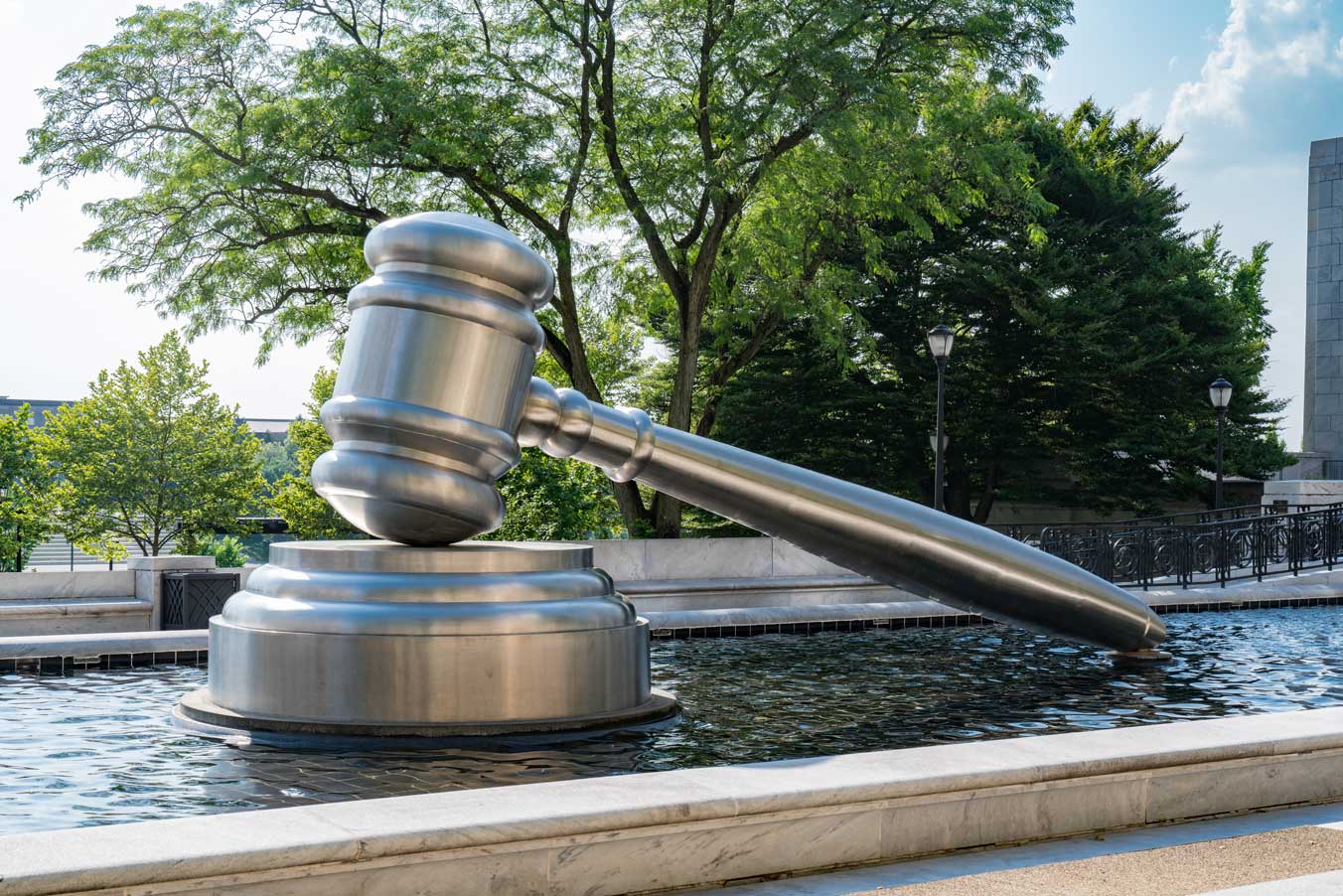 Your guide
to financial freedom!

Serving the
Columbus area for over 20 years
Bankruptcy Law Firm in Columbus, OH
---
Are you in debt, looking for a lawyer you can trust? Do you need relief from creditor lawsuits or repossessions? At Sundberg Law Offices LLC, we know how frustrating it can be when handling bankruptcy. As practiced bankruptcy lawyers, our services are here to assist you in filing for Chapter 7 and Chapter 13 bankruptcies, giving you the relief you need to get your finances back on track. We work on debt release, foreclosures, repossessions and more. Schedule a consultation with the best of Ohio's bankruptcy law firms today to discuss your situation, to learn more about the path to financial freedom.
Financial Recovery Starts with a Trusted Bankruptcy Lawyer
---
The decision to declare bankruptcy isn't one that should be made in haste, or alone. If you're feeling the pressure of mounting debt and the threat of creditors, make sure you're reaching out to an experienced, local bankruptcy lawyer who can help you understand your options.
Sundberg Law Offices LLC has practiced bankruptcy law in Columbus, OH for more than two decades, and we bring state-specific knowledge of Ohio's bankruptcy laws to your defense. Whether you're applying for Chapter 7 liquidation or Chapter 13 reorganization, we'll assist you throughout the process. Make us the bankruptcy attorney you trust when you need guidance, advice and someone to fight in your favor.
For our Chapter 7 clients, we help you prove your eligibility and aggressively pursue debt dischargement on your behalf. We'll help you navigate exemptions to the liquidation law so you retain as much as possible before starting fresh with your debts wiped clean. For our Chapter 13 clients, we'll make sure the restructuring and repayment plan is favorable to your financial situation, allowing you to regain control over your finances.
With our bankruptcy services, we fight to ensure your debts are discharged through bankruptcy, and that you're given the opportunity you need to get your financial life back on track. Columbus, OH residents trust our local bankruptcy lawyers to represent their best interests. To date, we're proud of the clients we've helped and we want to help you. Contact us today to schedule a free consultation.
We offer free consultations and payment plans, bringing perspective to your situation.
We specialize in both Chapter 7 and Chapter 13 bankruptcies for individuals.
Our bankruptcy attorneys have more than 20 years of experience practicing in Ohio.
We treat every client's situation with care, because we know it's unique to you.
Our attorneys are recognized by the Ohio State Bar Association for Legal Professionals.
Which Type of Bankruptcy is Right for Me?
Chapter 7 bankruptcy is referred to as "liquidation bankruptcy," because it involves selling off real property to pay back debts. This type of bankruptcy is usually reserved for people with limited income, who have no way of paying back their debt over time. Learn more about Chapter 7 bankruptcy here.

Chapter 13 bankruptcy is known as "reorganization bankruptcy," and generally involves working out a debt consolidation and repayment plan. Some unsecured debts discharge over time, provided you stick to the repayment plan. Learn more about Chapter 13 bankruptcy here.
Contact Our Bankruptcy Lawyers
Bankruptcy isn't an easy decision to face, and you shouldn't have to navigate the legal complexities alone. Contact Sundberg Law Offices LLC today for a free consultation.